FROM A NECESSITY TO A MARKETING TOOL
Signalisation should above all be practical and informative, but that does not exclude that it can be beautiful. Neopaul combines clear information and aesthetics in a total concept. In the case of large administrative buildings or hospitals, we first draw up a logical route plan. Then our designers create a style book, based on the corporate identity of your company or institution.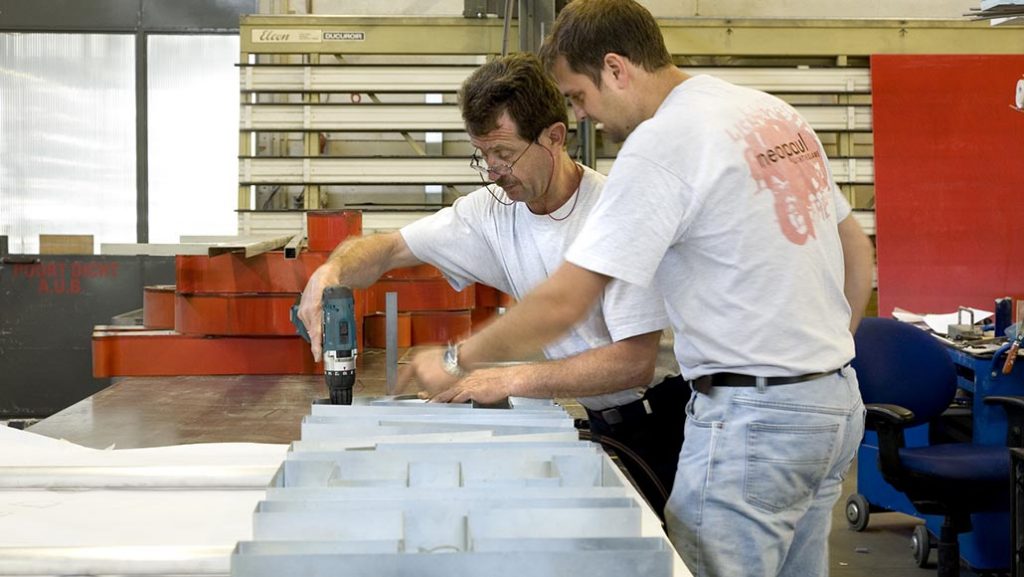 If the style book is approved by you, Neopaul starts the pre-production. If you wish, we first present mockups. All designs are drawn in the program Solid Works. We follow up the planning in the Archisnapper program and the necessary materials are stored in our warehouse. The signage is assembled, finished and prepared for transport in the workshop.
SIGNALLING IN THE RIGHT PLACE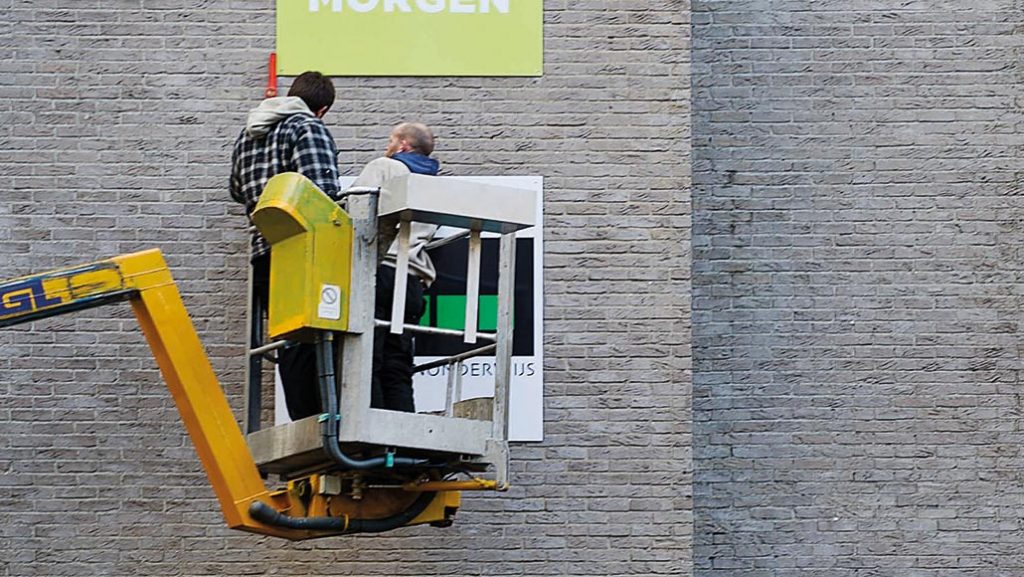 Neopaul has an experienced team that installs all signage on site. This team ensures proper placement according to the schedule. Neopaul takes care of the permits, necessary for working in secured areas.